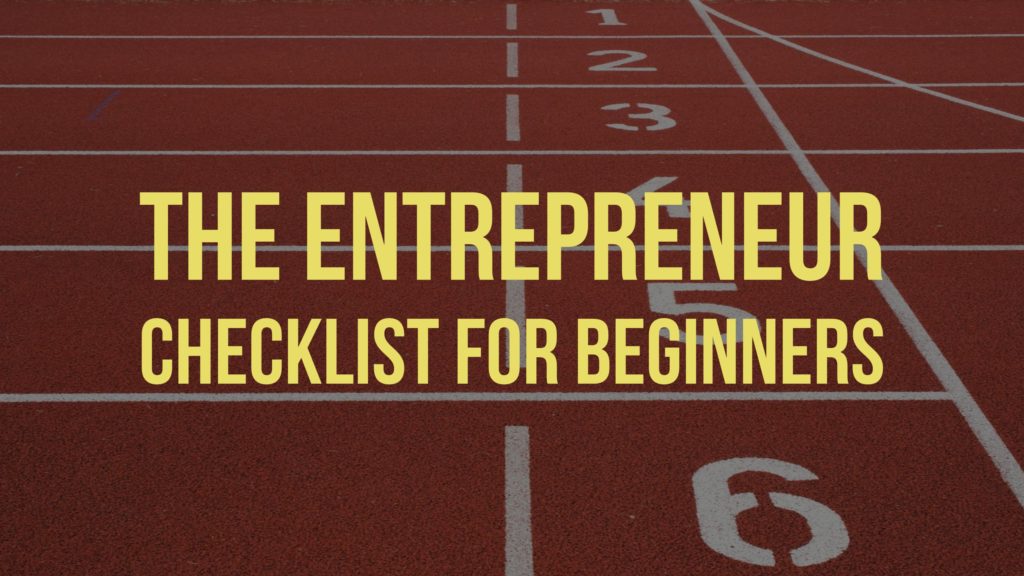 Are you looking to start something of your own but don't know where to begin? This article was specially written for you so you can now have a basic framework to get the ball rolling, take immediate action and generate instant results.
At the end of reading this article, you'll be able to:
#1: Have a clear definition of what entrepreneurship means to you
#2: Uncover the most compelling reason behind your pursuit of entrepreneurship
#3: Learn how to identify your potential customers
#4: Understand their pain and position yourself as an ideal solution provider
#5: Make your potential customers choose you over your competition
Below are some testimonials on what others have to say after reading this article:
"The Entrepreneur Checklist for Beginners highlights essential questions every new entrepreneur must answer when starting a business." – Deborah Torres Patel, Director of Expressing You Pte Ltd
"This article is simple, concise, and practical for the budding entrepreneur. Ranford has been an inspiration to me in my own journey as an entrepreneur and I am sure he will be one to you as well." – Kenny Chia, Co-founder of The Little Snowball (TLS)
"Young and courageous, this was what came to my mind years ago when I met him during a BNI event. I find Ranford creative and open to explore various types of channels for marketing a business.  I have also invited Ranford to my company, WebSprout Academy to conduct training for my trainers and coaches. It was eye and mind-opening. I highly recommend Ranford's services. Thank you, Ranford!"  – KC Tan, Founder of WebBuddy
I'm excited to share with you what I know so if this is something of interest to you, click here to subscribe and download this article today!
I'll see you on the other side 😉